Too Easy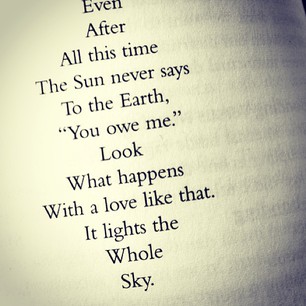 It's been one of those weeks for the last few weeks. . .if you know what I mean. Challenging.
Heartbreaking.
Inspiring.
Deafening. Because when don't you just want people to be quiet for a few minutes while you think.
But, at the end of it. . .I've learned who truly loves me. They light up my world.